Welcome to David Clarke Design! We are a professional landscape design studio helping our clients realize new climate-appropriate garden spaces for enjoyable outdoor living.



As water is precious here in Southern California we strive to help clients create less-thirsty landscapes that emphasize beauty, functionality, and sustainability. With these goals in mind we carefully select appropriate plant species and hardscape materials that work in harmony with your existing home and climate zone. CA native species are emphasized where appropriate. We are firm believers in the Watershed Approach to landscape design and encourage our clients to learn more about this concept.

We offer professionally drafted to-scale plan sets, rainwater harvesting ideas, water rebate program assistance, and fire-wise landscape design. Please note we are a design-only practice, but can recommend qualified landscape professionals to help you fulfill your landscape goals. If you desire a high-quality and comprehensive professional landscape design, please contact us today for more information.



Please visit the

Design Process

section for a more in-depth explanation of how we work and how David Clarke Design can help you achieve a beautiful and environmentally responsible landscape.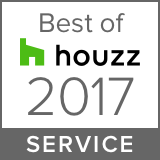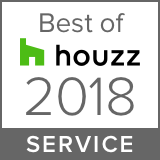 What our clients are saying...
We hired David to design a water-wise landscape garden. From our first meeting to the finished project, he has been excellent to work with. During our first meeting, he asked for our concerns, time commitment to our garden and what we hoped to achieve. Keeping those important things in mind, he has designed the most beautiful, serene, water saving garden for our home. He has been very professional and informative. I would highly recommend him to anyone without any reservations."

—Neelima C., Chula Vista